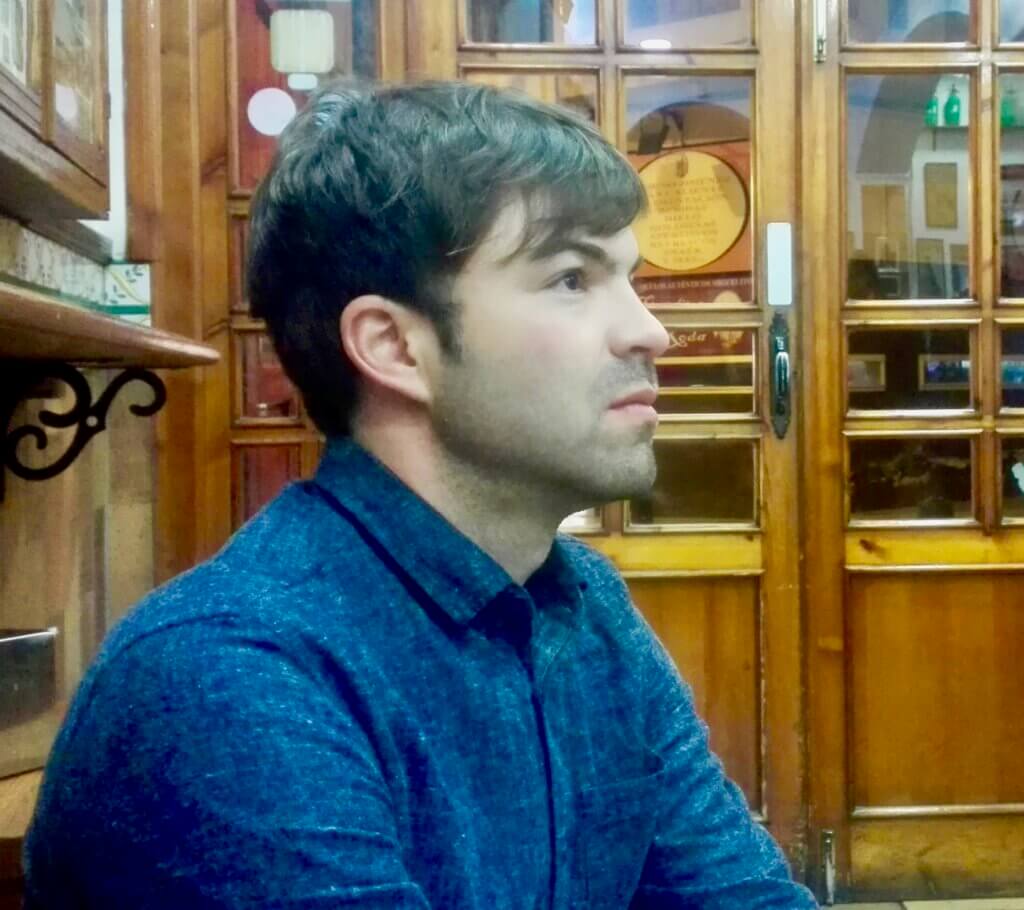 Francisco Martínez is an Associate Professor at the School of Humanities of Tallinn University. He has published several books – including Peripheral Methodologies (Routledge, 2021); Politics of Recuperation in Post-Crisis Portugal (Bloomsbury, 2020), Repair, Brokenness, Breakthrough (Berghahn, 2019), and Remains of the Soviet Past in Estonia (UCL Press, 2018). Likewise, he has curated different exhibitions – including 'Objects of Attention' (Estonian Museum of Applied Art & Design, 2019) and 'Adapting to Decline' (Estonian Mining Museum, 2021). He has worked at the University of Leicester, University of Helsinki, Aalto University and also at the Estonian Academy of Arts. In 2018, Francisco was awarded with the Early Career Prize of the European Association of Social Anthropologists.
Francisco will host a workshop in (Re)configuring Territories Spring School in 2021.
Spring School 2021
→ Весенняя Школа 2021
→ Kevadkool 2021
→ Kevätkoulu 2021
In the Living with Decline workshop led by Francisco Martínez, participants will study how personal and collective relationships are sustained in relation to the maintenance and repair of built forms, opening up a wide range of questions about recuperation, care-taking, and sustainability.