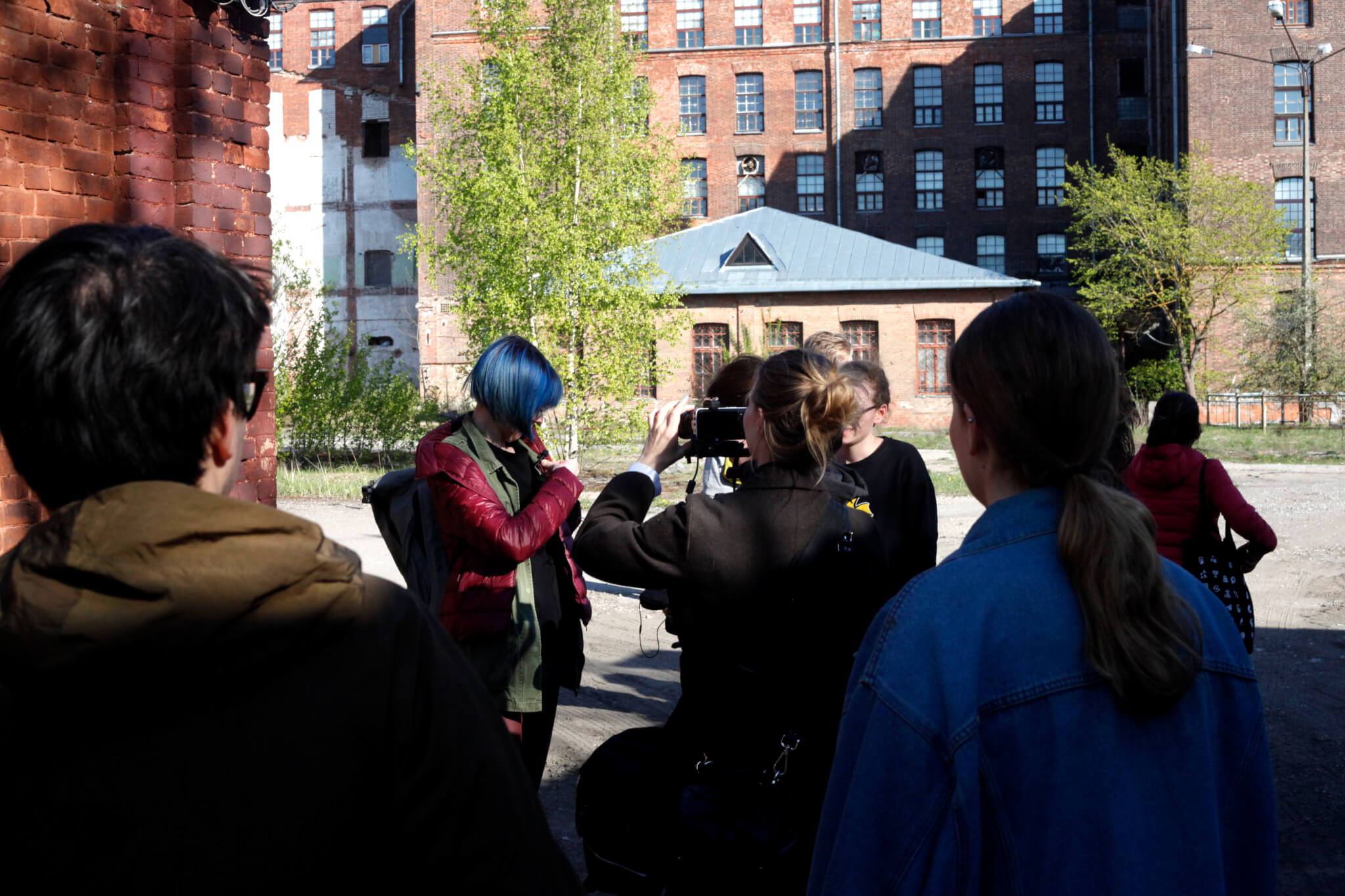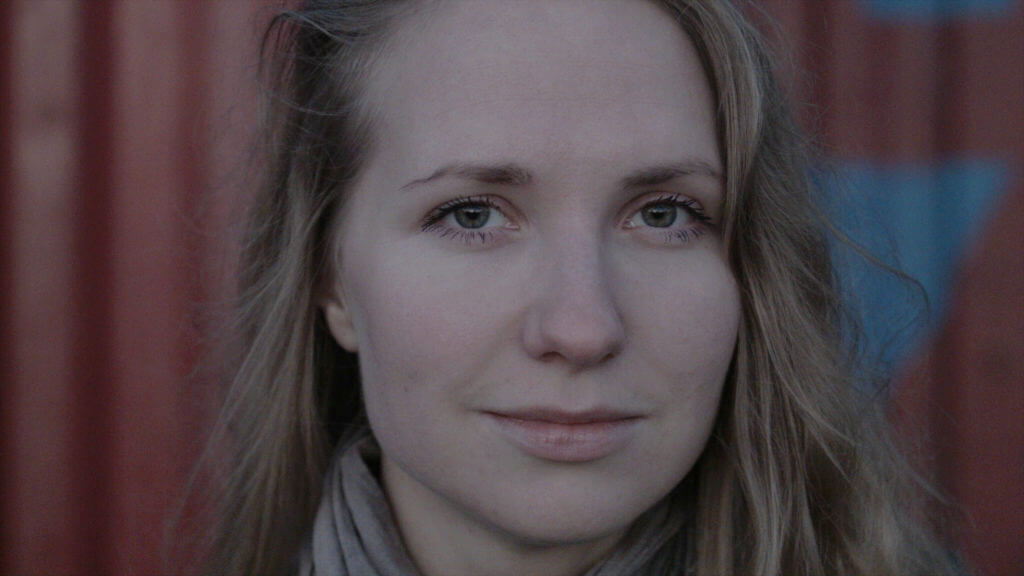 POLINA MEDVEDEVA is a Russian-Dutch filmmaker and artist based in Amsterdam. Her work researches the notion of informality, focusing on informal economies and non-conformist communal structures, their principles of which influence the aesthetics of her videos. Medvedeva's works have been exhibited in Stedelijk Museum Amsterdam; Sonic Acts Festival, Amsterdam; WIELS Contemporary Art Centre, Brussels; Al-Ma'mal Foundation for Contemporary Art, Jerusalem; Inversia Festival, Murmansk; Rotterdam City Theatre; Art Brussels; Centre of Fine Arts Groningen; De Nieuwe Vide gallery, Haarlem and screened during IDFA Docs for Sale and on VPRO among others. She was a guest lecturer at the Public School for Architecture Brussels, Sandberg Instituut Amsterdam, ArtEZ Zwolle and is a tutor and lecturer at the Utrecht School of the Arts.
Spring School 2019
→ Весенняя Школа 2019
→ Kevadkool 2019
→ Kevätkoulu 2019
In 2012 Narva's old town gets a brand new building, standing next to the Town Hall. Freshly inaugurated Narva College, say Kavakava Architects, reflects the former Stock Exchange Building destroyed during the Second World War. Yet for some Narva older residents, the modern architecture comes as a challenge to their representations.